Bathtub Refinishing Oak Lawn IL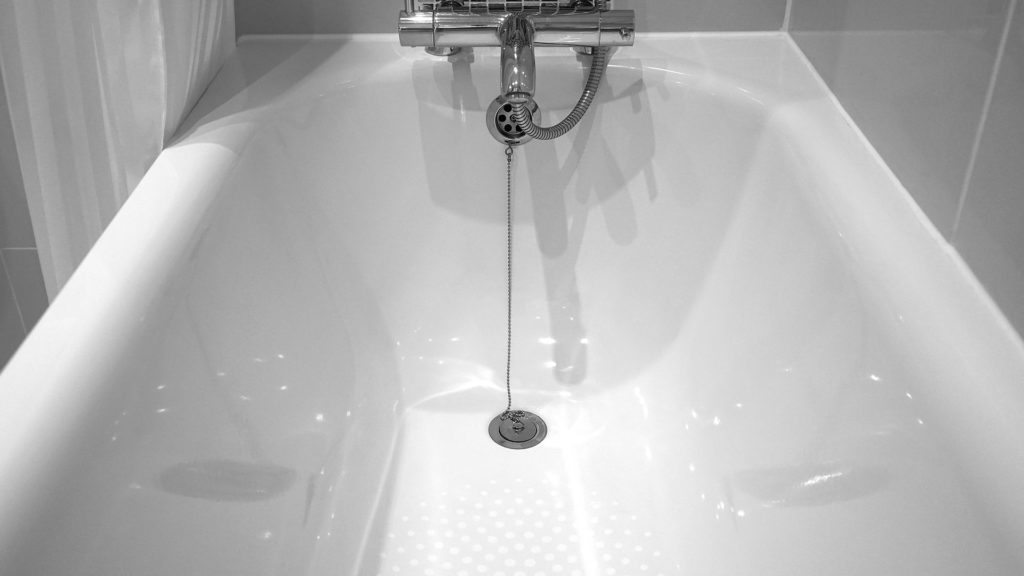 We are a bathtub refinishing service provider located in Oak Lawn. We have years of experience with various bathroom refinishing projects around the area and are considered to be one of the best refinishing companies in the area, growing by leaps and bounds from positive word of mouth from countless satisfied customers of remodeled bathrooms.
We help our customers save money with our shower tile refinishing and bathtub reglazing services, which means your bathroom can be renovated without having to spend excessive amounts of money on your remodeling project. That means we have assisted hundreds of residents in Oak Lawn to get their dream bathroom without needing to pay a fortune for it.
It can be extremely labor-intensive and expensive to remodel your bathroom by needing to rip out the current shower tiles, bath, and other porcelain and ceramic surfaces. Our expert team of professionals use special techniques and tools to thoroughly clean surfaces and refinish or re-paint them to meet your preferred taste.
So, regardless of what you need, be it fiberglass tub refinishing, cast iron tub refinishing or even shower tile resurfacing, we are here to meet your needs.
Our bathroom refinishing services are meant to give your bathtub or shower a fresh look and feel without costing you an arm and a leg. We use a variety of state of the art tools and experience to bring your bathroom into the 21st century despite it using 19th-century materials.
be sure to examine out bathtub refinishing and reglazing services as well as our incredible tile and shower refinishing services. Next time you type "tub refinishing near me" into Google, be sure you look over our amazing portfolio of before and after bathroom projects.
Bathtub Reglazing and Tub Refinishing Oak Lawn IL
We utilize an extensive selection of industry-leading expertise, tools, solutions, and experience to assist you in refinishing and reglazing your bathtub, breathing new life to a dated tub. We know that cast iron tubs can be very expensive, so we provide cast iron tub refinishing services to transform a cast iron bathtub into a stylish modern 21st-century tub.
Ideally, we refinish fiberglass bathtubs, thus helping you increase the lifespan of that tub you've come to love. Not only will you be saving a considerable amount of money throughout this project, but you are also doing your part in helping the environment by reusing what you already have. More and more homeowners have come to realize exactly what bathtub restoration can do.
Regardless if your dated bathtub is faded, chipped, or painted with a coating you aren't a fan of – we have the experience and resources to resolve all these issues. We will take the time to repair and clean the bathtub before fully glazing and creating a new look. Do you feel stuck with an old powder blue chipped bathtub that you can't stand? No problem. We can change it into a white and shiny bathtub in a couple of hours.
Shower and Tile Refinishing Oak Lawn IL
Showers and shower tiles tend to harbor mold and mildew over time, and so, it is not uncommon for these areas to become dirty, discolored, and grotty over time. Also, if your bathroom is twenty years old or older, here is a good chance that your shower is outdated, with aging tiles and old color schemes which really need some tender loving care. Our team is here to help you.
We provide shower and tile refinishing services with the aim of bringing these neglected bathroom elements back to life. We get rid of the grout and repolish or repaint the tiles to give them a fresh look. Our team is equipped with a selection of purpose-built tools that aid in the transformation. The entire job can be done quickly and easily.
Our shower and tile refurnishing services are competitively priced, preventing you from spending a fortune on a bathroom restoration project. Our team is highly skilled and experienced in this line of work. Tile and shower restoration projects are efficient, cheap, fast, and assist in reducing the impact on the environment. What more could you ask for in a new bathroom? Call us at (773) 466-6747 to find out more about what we can do for you.
How Long Does the Refinish Last?
When it comes to getting a proper glazing job, it all comes down to the preparation. The first step is using special tools and techniques to clean the tub and repair any chips, dings, or cracks. The surface must be free of all dirt, grime, and hardened soap-scum and perfectly smooth before the next phase can begin.
There are bathtubs where we utilize sandpaper for roughening up the surfaces so that the paints or finishing we are going to use have something they can latch onto. Other tubs require the same effects but with a different treatment. We use acid products to prepare the surface of a porcelain tub. Our preparation process is critical and will differ depending on the type of material that the bathtub is made of. If an area of the bathroom is not going to be resurfaced, it is covered up with protective material.
From there, we reglaze or repaint the bathtub using quality and durable products. We take special precautions to ensure that our paint spraying remains localized to the right area and doesn't create many dust particles or fumes in the air. We use ventilation systems carefully to make sure any paint fumes are quickly extracted from the bathroom to minimize downtime.
Oak Lawn Bathtub Resurfacing Process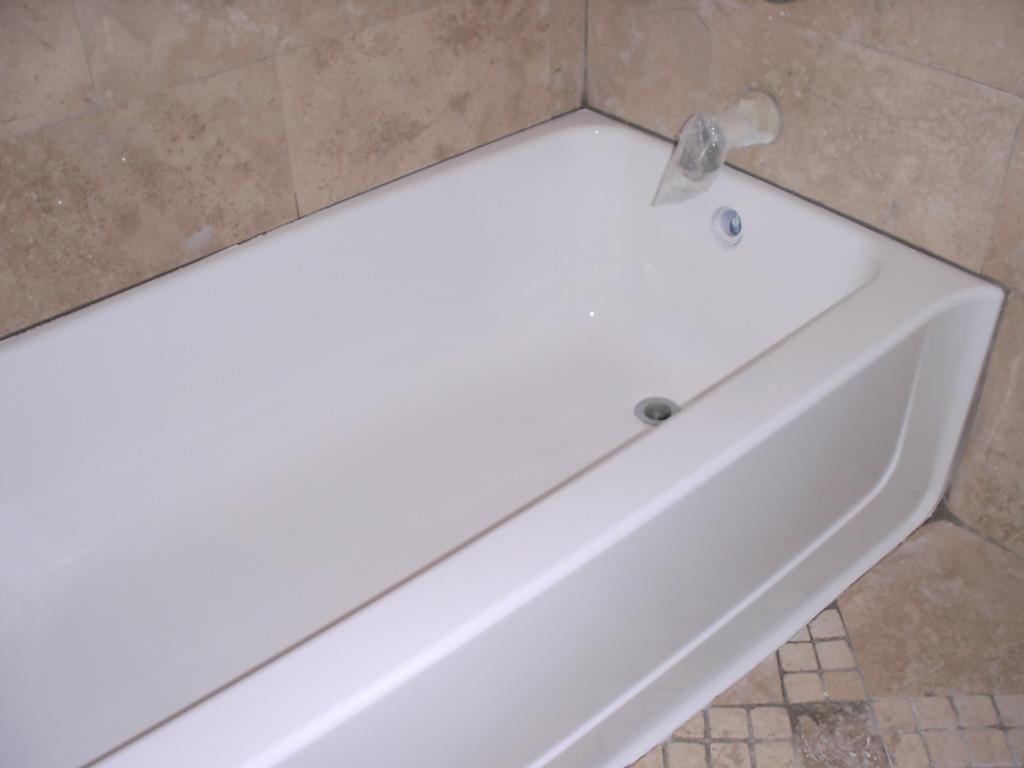 The typical refinish can last for a number of years with proper maintenance and cleaning with high-quality products that we can recommend. With proper care after refinishing or reglazing, the bathtub and shower surfaces can last for an extra 10 to 15 years.
You should keep in mind that while the surfaces may look new, the materials under them are older than they seem, so ensure that you've taken good care of them once the project is complete.
If you live in Oak Lawn and are in search of a bathtub refinishing company near you, do not hesitate to get in touch. You can reach us through (773) 466-6747 or send an email and our team will be in touch as soon as possible.