Bathtub Refinishing Mount Prospect IL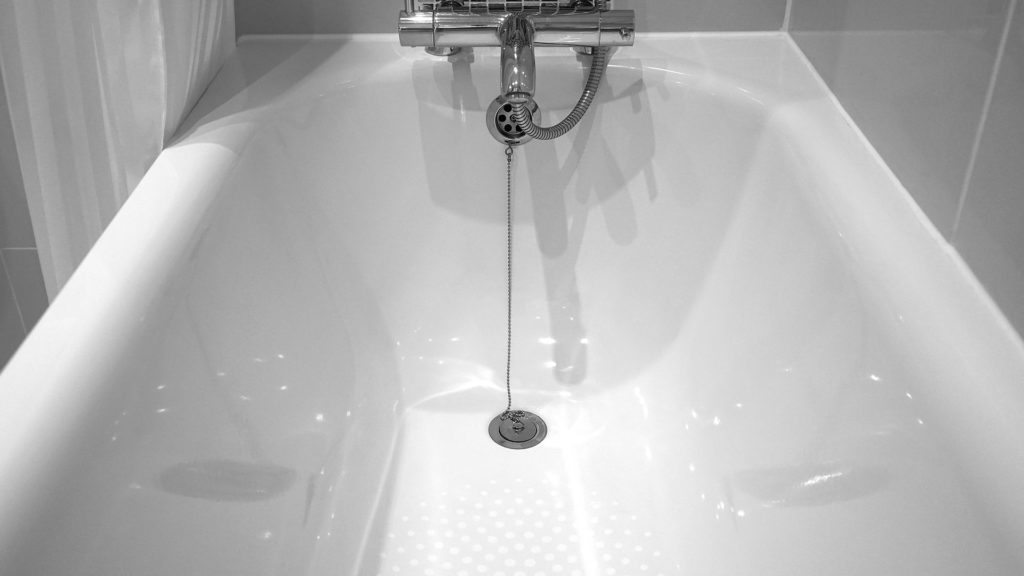 We are a company that specializes in bathtub refinishing. We have been in the industry for years, and have worked on dozens of bathroom refinishing projects. By ensuring customer gratification, we have been able to establish ourselves as the best bathroom refurbishing service providers in the city. Our growth can be attributed to word-of-mouth recommendations from our happy clients.
We assist our customers in saving money with our pro shower tile refinishing and bathtub reglazing services. By this, we mean that your bathroom can be renovated without having to spend a lot of cash on the remodeling job. That means we have assisted hundreds of residents in Mount Prospect to get their dream bathroom without needing to pay a fortune for it.
With most bathroom remodels, there is a need to pull out existing sinks, tubs, tiles, and other surfaces which are rather time-intensive and expensive. We negate the expense by utilizing special techniques and tools to thoroughly clean your bathroom surfaces and re-finish or re-paint them in accordance with your tastes and preferences.
Whether you are looking to have an old shower resurfaced or an old cast iron tub refinished, we are here to help.
Our specialized bathtub refinishing services have been developed to breathe a new life into your bathroom without the monumental investment of remodeling. We apply cutting-edge industry equipment and highly-developed techniques to making antiquated bathrooms look chic and stylish no matter the age of the materials.
Have a look at our bathtub refinishing and reglazing services below, as well as our tile refinishing and shower services. The next time you are looking "tub refinishing near me," make sure to check out our services and our impressive portfolio of completely transformed bathroom projects.
Bathtub Reglazing and Tub Refinishing Mount Prospect IL
We use a wide range of experience, expertise, and industry-leading solutions and tools to assist you with refinishing and reglazing your bathtub to give new life to your dated-looking and old bathtub. We know that cast iron tubs can be very expensive, so we provide cast iron tub refinishing services to transform a cast iron bathtub into a stylish modern 21st-century tub.
We also do fiberglass tub refinishing projects, assisting you to increase your trusty fiberglass tub lifespan. Not only will you be saving a considerable amount of money throughout this project, but you are also doing your part in helping the environment by reusing what you already have. More and more homeowners have come to realize exactly what bathtub restoration can do.
No matter if your old tub is painted, chipped, or faded, we have the tools to fix the problem and make it look new. We will thoroughly repair and clean any chips your bathtub has, and entirely change its color and glazing. Stuck with an old, chipped, blue tub that you dislike? That's not an issue. We can take that avocado green into a gorgeous white in a matter of hours.
Shower and Tile Refinishing Mount Prospect IL
There is no denying that shower tiles and showers, in general, can be a haven for mold, making them prime for dirt and discoloration. If your bathroom has a couple of decades under its belt, it's more likely that your shower is outdated, ancient color schemes and degrading tiles that are in need of some TLC. This is where our expert team comes into play.
We offer tile refinishing and shower services that rejuvenate your neglected tiles and shower, cleaning the grout and repainting/re-polishing the tiles to make them appear new. Our team of professionals uses purpose-built tools that speed the refurbishing process up, which means you can quickly have a brand new looking shower.
Our tile refinishing and shower services are designed to help area Mount Prospect residents to enjoy a brand new shower without having to spend much time or money. Tile and shower restoration projects are efficient, cheap, fast, and assist in reducing the impact on the environment. So what are you waiting for? To learn more call us today.
How Long Does the Refinish Last?
With regard to bathtub reglazing, it's just a matter of preparation. Our team uses specialized products and equipment to give your existing bathtub a thorough clean and repair, ensuring that any dirt and soap scum is removed. We also ensure that any chips and cracks are attended to before proceeding to the next stage.
We use sandpaper on some bathtubs to roughen the surfaces up so that the paints or finishing that we use will have something to adhere to. Other tubs require the same effects but with a different treatment. We use acid products to prepare the surface of a porcelain tub. Our preparation process is critical and will differ depending on the type of material that the bathtub is made of. Any area that we are not resurfacing, we will make sure to cover it with masking tape or another protective material.
We will then reglaze or repaint the tub using long-lasting high-quality products. We are meticulous with our efforts and ensure that these products are only applied where they are needed. We also have methods of controlling fumes and dust products generated by our work. We will bring in our specialized ventilation systems to pull fumes from the bathroom. This ensures your bathroom will be ready for use as fast as possible.
Mount Prospect Bathtub Resurfacing Process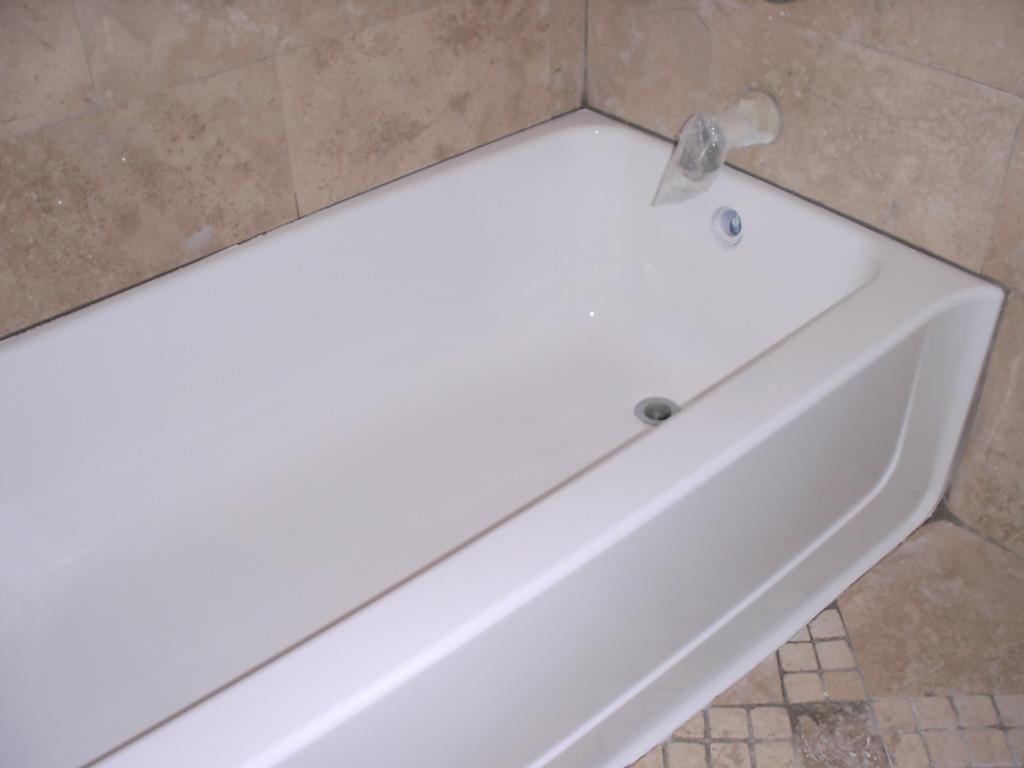 Provided that you take good care of the bathroom and regularly clean it with the right recommended products, a refinishing can last for a number of years. If you take good care of your bathroom after it has undergone shower refinishing or bathtub reglazing, the refinished surfaces can last an extra 10 to 15 years. The important thing to keep in mind is that even though the surface is sparkling and new, the materials below are not. You will need to provide proper care after the project has been completed.
If you live in Mount Prospect or the surrounding area and are looking for a superior bathtub re-enameling company, we have the solutions for you. If this is the case, make sure to reach out to us at (773) 466-6747, or you can send an email to learn more information regarding our expert bathtub refinishing and reglazing services.